Kent Gulka, P.Eng​ | Director
Kent Gulka has been involved in Calgary's software industry for 30 years providing value to energy, telecom and commercial software clients.
With his experience, he finds it second nature to approach and solve problems using proven, reliable technologies.
Kent began developing IoT solutions in 2017 and helped create Top Grade Ag in 2019 after seeing a need to bring affordable, innovative solutions to the agriculture industry.
As a hockey and ringette dad he can commonly be found at an arena in the winter or the lake in the summer enjoying time with family and friends.​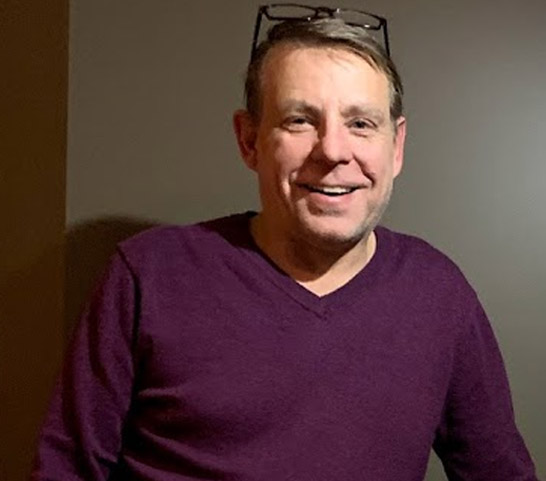 Glenn Wilde, P.Eng​ | Director
Glenn grew up with a love for farming near Cudworth, SK. He earned his Agricultural Engineering at the University of Saskatchewan and has remained an active partner with the family farm operation – Wilde Ag Ventures.
Over the years Glenn also worked as an engineering consultant in Alberta's Oil & Gas industry providing a broad range of technical insights for optimizing profitability with Oil & Gas wells. In 2015 Glenn began following his passion and started a technology division for Wilde Ag Ventures focused on development of simple products invented on the farm in Cudworth.
The focal point of Glenn's expertise is in the science around efficient and predictable in-bin grain drying. To further the Ag-tech innovations, Glenn helped found Top Grade Ag in 2019 with a vision for affordable products in the farm yard.
Glenn's wife and 4 kids keep the household active with sports activities, board games, cards games and movies.