Top Grade Ag is a science-based product development company focused on in-bin grain drying solutions. Our product provides best-in-industry results, paired with superior customer service and reliability.
Our IBD Monitor can be installed on any bin that you dry grain in.
We will install your new Top Grade Ag instrumentation package, show you how to use it and be available 7 days a week for any questions or troubleshooting. 
As experts in all aspects of IBD, we would be happy to discuss your current situation and provide input to help you create the optimal IBD system for your operation.
Our innovative In-Bin Drying (IBD) Monitor provides the following dashboard:
The drying rate in gallons of water per hour
The estimated time until your grain reaches target moisture content
The real time bin average moisture content
The estimated airflow rate from your fan
Heater BTU/hr addition to air flow
The real time drying costs per hour
The cost / point of moisture removed per bushel of grain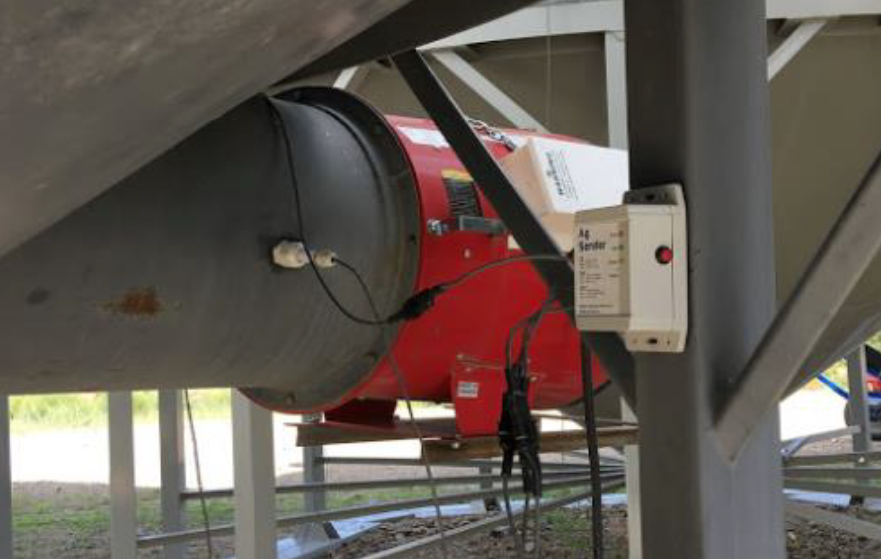 Top Grade Ag research shows that tough canola will heat in less than a week!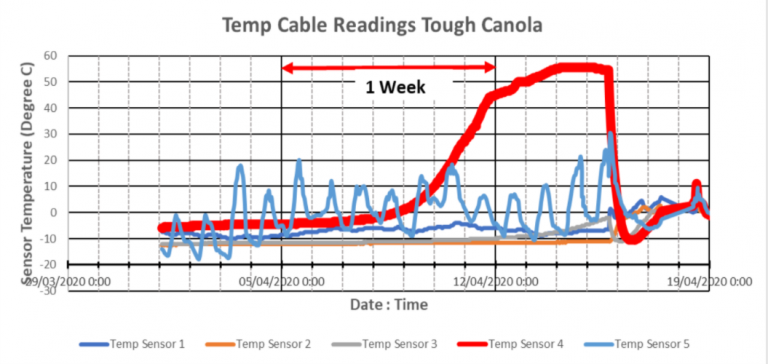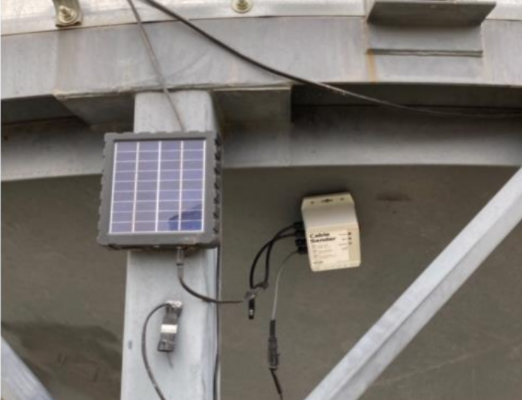 Our Grain Monitor provides low-cost grain temp monitoring of your OPI or Bin Sense cables.
Easily movable and able to monitor at least 5 cables with one unit
Hourly monitoring with configurable high temp alarms via text or email
Top Grade Ag Cost Calucator
Over dried grain is costing you money! 
Download our free TGA cost calcuator to find out how much
*Must have Microsoft Excel or Google Sheets to use the calculator.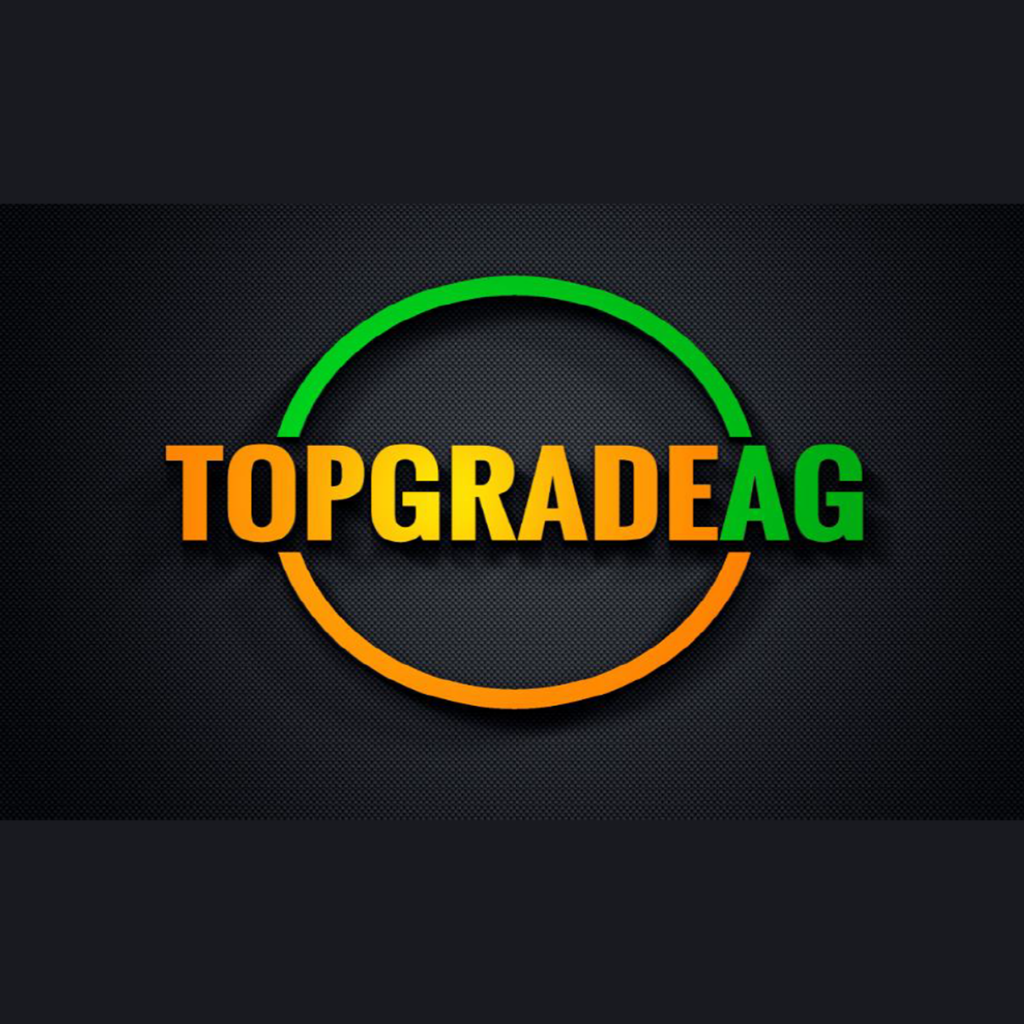 "Found it very informative to monitor humidity levels, both as grain dried within the bin, as well as outside humidity changes. Provided great comfort to know drying progress & when to expect target moisture levels – predictability."
Neil Burwash
Macklin Saskatchewan
"Rather than going by the seat of your pants, you get an idea what's happening in your bin. Helps with planning."





Jorn Petersen
Olds, Alberta
"This system takes away the "black box" feel of in-bin drying. It provides predictability and with that comes reduced stress!"




Mike Wilde
Cudworth, Saskatchewan