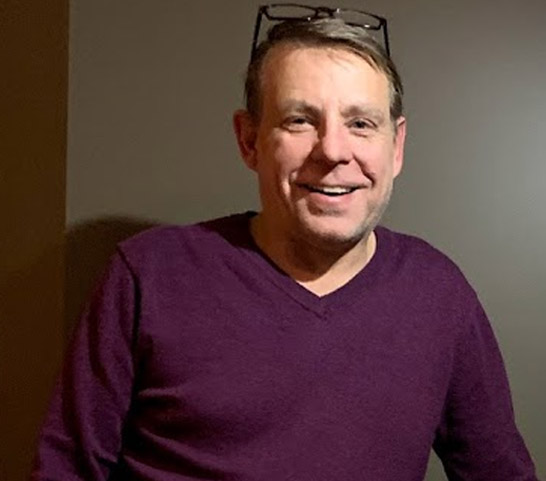 Glenn Wilde, P.Eng​ | Director
Glenn grew up with a love for farming near Cudworth, SK. He earned his Agricultural Engineering at the University of Saskatchewan and has remained an active partner with the family farm operation – Wilde Ag Ventures.
Over the years Glenn also worked as an engineering consultant in Alberta's Oil & Gas industry providing a broad range of technical insights for optimizing profitability with Oil & Gas wells. In 2015 Glenn began following his passion and started a technology division for Wilde Ag Ventures focused on development of simple products invented on the farm in Cudworth.
The focal point of Glenn's expertise is in the science around efficient and predictable in-bin grain drying. To further the Ag-tech innovations, Glenn helped found Top Grade Ag in 2019 with a vision for affordable products in the farm yard.
Glenn's wife and 4 kids keep the household active with sports activities, board games, cards games and movies.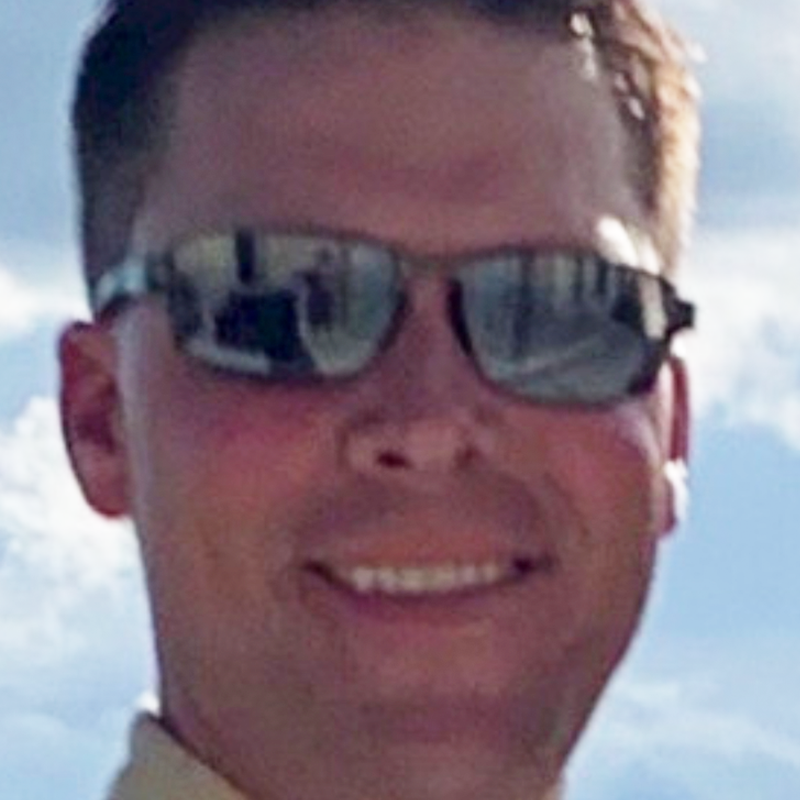 Larry Wooliams
Advisor
Larry Woolliams is a 5th generation farmer. The family Homesteaded in 1890 in the Calgary/Rocky View Area. The Woolliams family started one of the first local dairy farms. Since then it has transitioned along the way to be a progressive grain farming operation.

Larry is continually trying to stay up on the latest advancement in the Agricultural industry whether its new farming methods, different Crops to grow, or technology to help better his operation.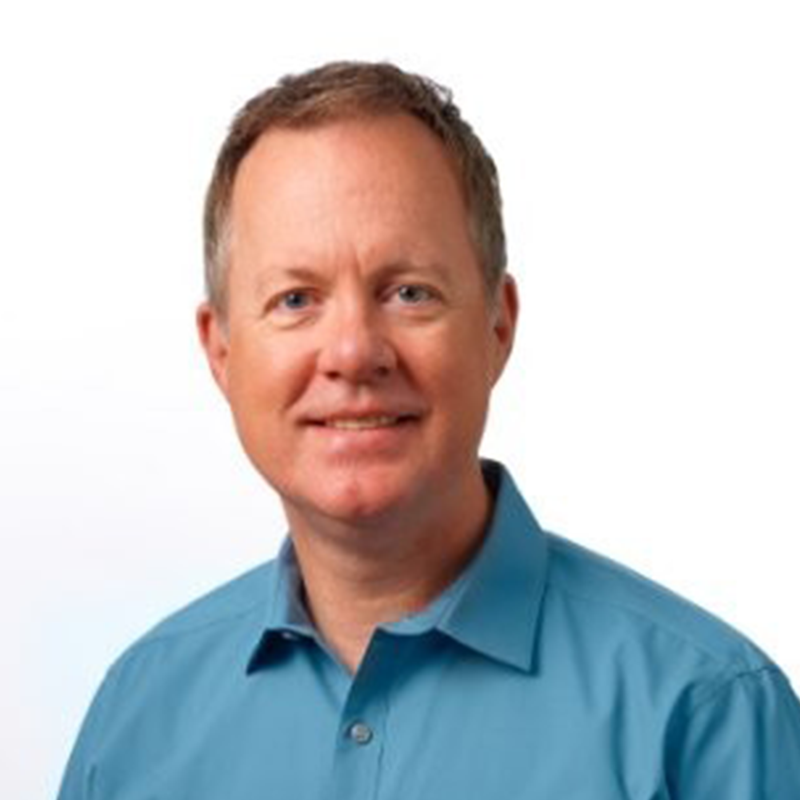 Cal Johnson
Advisor
Cal is passionate about agriculture and business. He is currently an Agribusiness Consultant with Prairie Sky Strategy. He helps Agribusiness leaders succeed and grow their business in Western Canada by providing consulting services backed by 30+ years of domestic and international agricultural executive leadership experience in strategy development, operational performance, business development, and M&A in a rapid growth environment.

Cal was raised on a pedigreed seed farm in Northeast Saskatchewan and holds a Bachelor of Science in Agricultural Engineering from the University of Saskatchewan.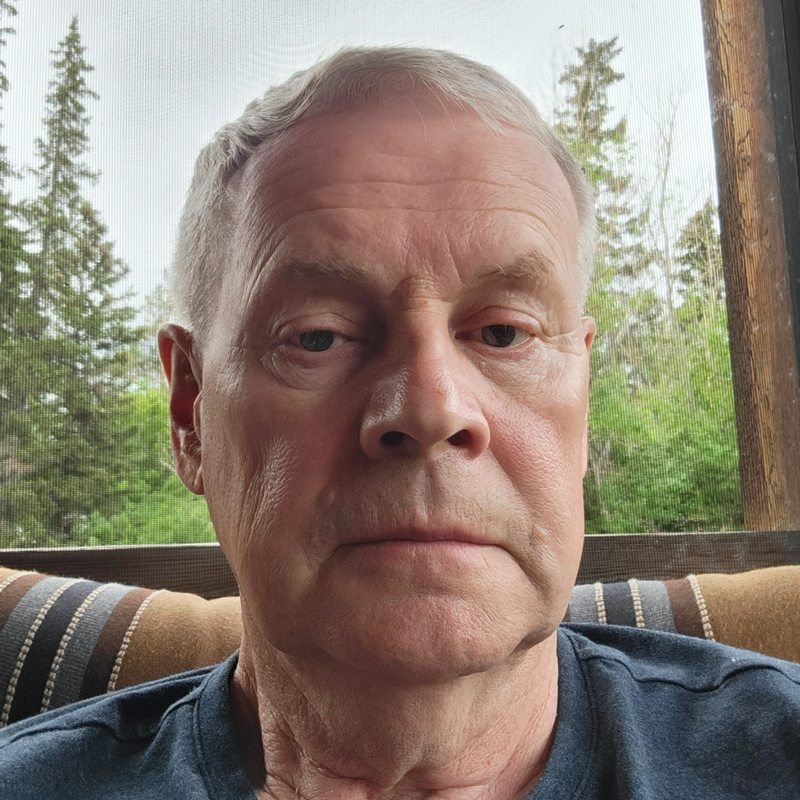 Neil Burwash
Advisor
Neil operated a 2,100 acre family grain farm in Saskatchewan for over 40 years, while also being a Chartered Professional Accountant/Certified Management Accountant since 1978.

Neil brings a wealth of experience in accounting, farming, oil and gas manufacturing and business to the agriculture sector.